Welcome to the new Babergh District Council website!
Babergh District Council works closely together with Mid Suffolk District Council to deliver services.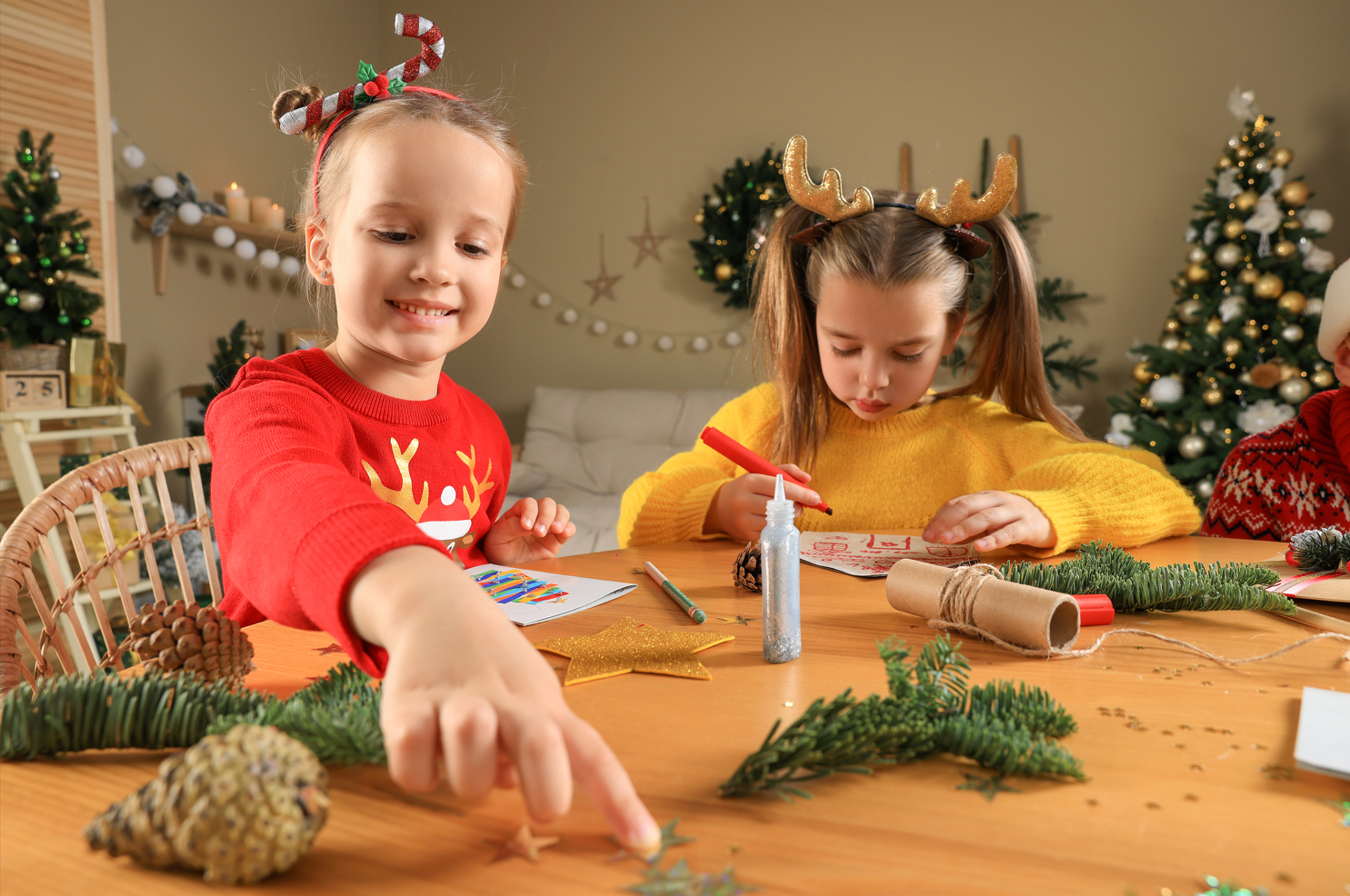 The councils are offering a range of festive activities to keep children and young people entertained this Christmas.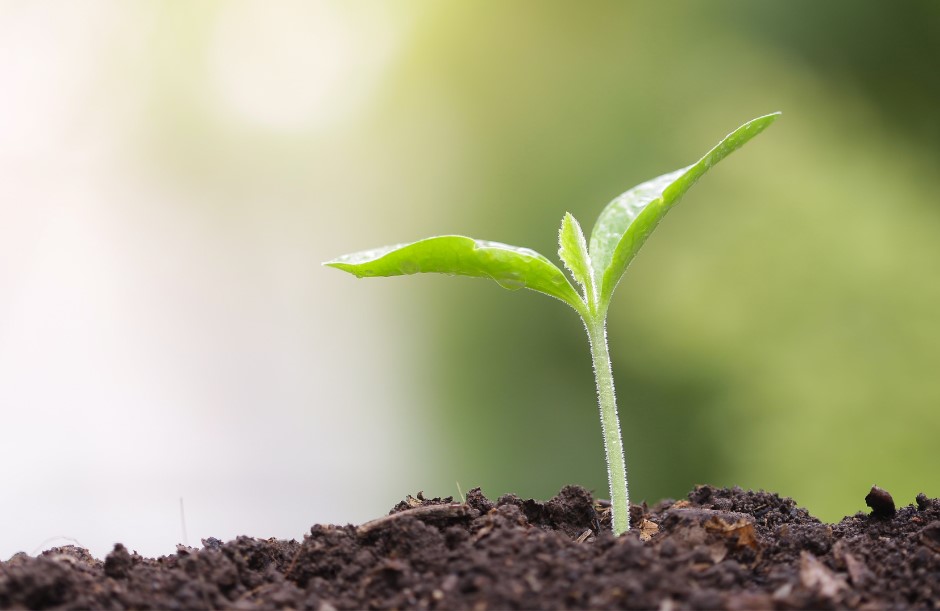 A further £2million has been pledged by Suffolk Public Sector Leaders to tackle the climate emergency.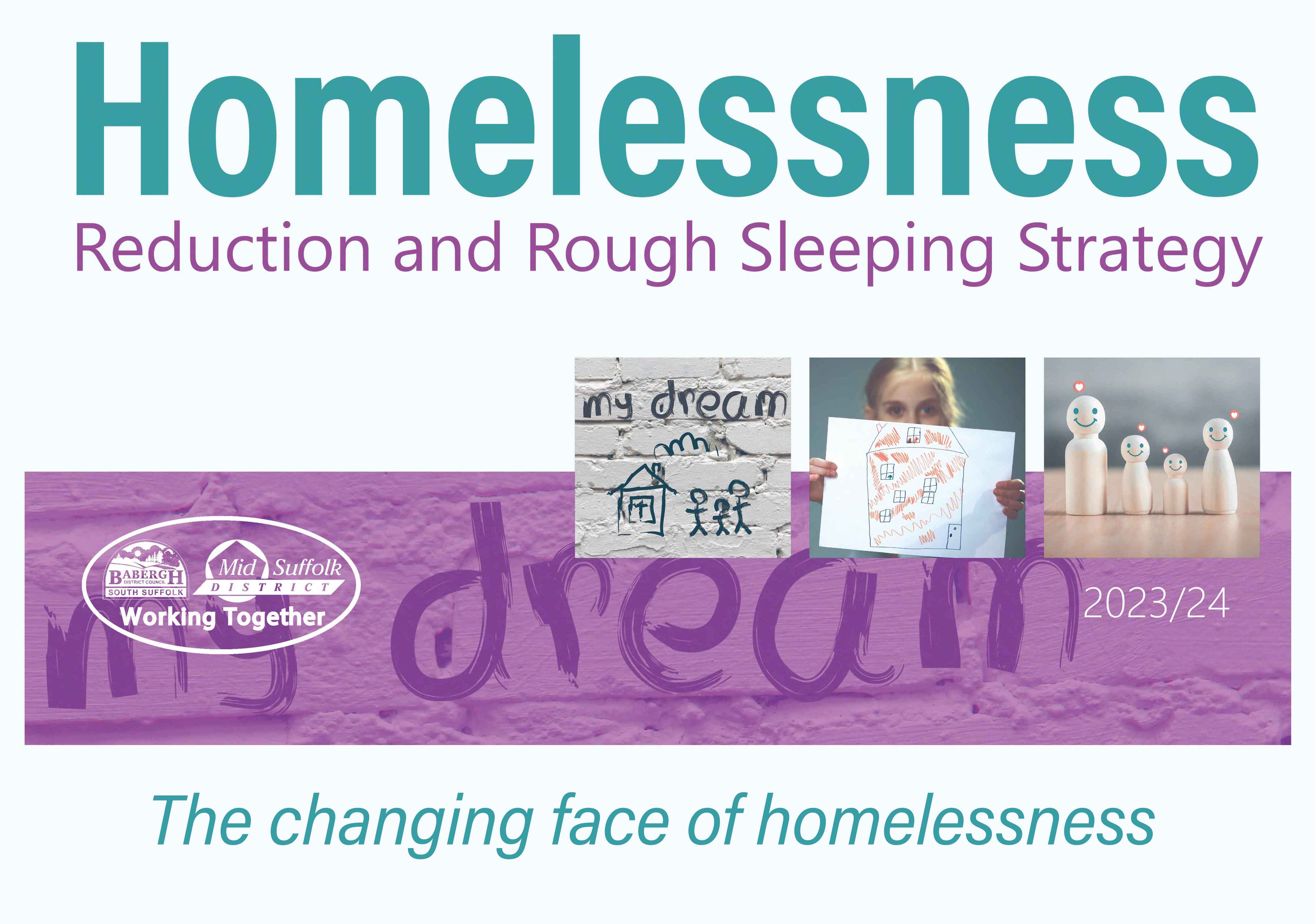 The councils are asking residents and organisations for their view on tackling homelessness and rough sleeping to help shape their future strategy.